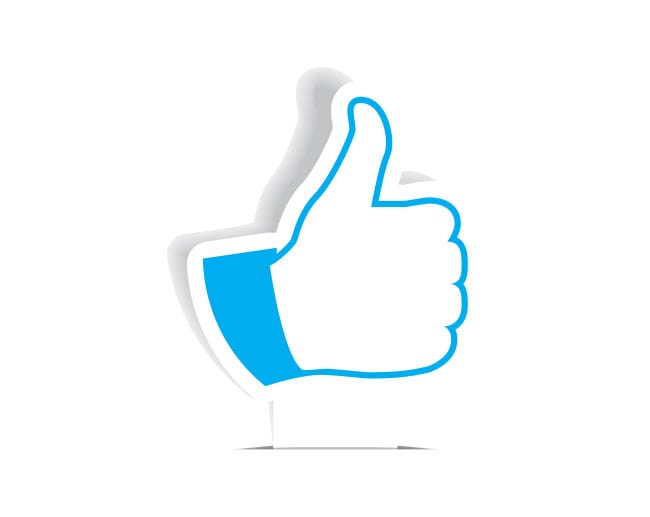 Benefits of Facebook Live for Businesses
In today's world, businesses are constantly trying to figure out effective ways to engage with their target markets or audiences. The Internet has opened the doors to new and creative ways to connect people to businesses. Live videos are a powerful tool among these innovative new ways to connect with people, and according to Facebook Newsroom, "people comment more than 10 times more on Facebook Live videos than on regular videos." Facebook has provided a great platform, Facebook Live, so that people or businesses can engage audiences in a faster, more direct way. The benefits of Facebook Live for business include, but are not limited to, the following:
1. MORE RELAXED CONNECTION WITH AUDIENCE
Facebook Live provides a great opportunity for businesses to present themselves to their audiences in a less formal manner. Thus, allowing the viewers to feel more relaxed when engaging with the video. This is very powerful because the probability of people liking, sharing and commenting on a live video is much higher than on a regular video.
2. COST EFFECTIVE
You don't need an expensive camera, fancy set, or expert editing skills to create a Facebook Live video. It is easy to do, quick to do, and-wait for it…..it is free. But that, however, doesn't mean that one should not put thought behind a live video. It is still important to have a plan of action. Knowing what message you're trying to get across is just as important as actually delivering it because it paves the way and sets the tone for the rest of the video.
3. MORE EXCITEMENT AROUND PRODUCT RELEASES
Facebook live videos are a great way to generate hype around the release of a new product. In fact, 80% of consumers would rather watch a live video than read a post. By using Facebook Live videos, brands are more likely to get the attention of an audience when trying to push a new product or service.
4. THE FACT THAT IT'S LIVE
It might sound redundant, but a live video is automatically more likely to have success because of the fact that it is live. It doesn't matter what the topic is. Whether it's sports or news, people have a tendency to pay more attention to things that are happening in the moment. Call it FOMO (fear of missing out) or band-wagoning but people want to watch something that is live than a video of something that has already happened
5. INSIDE LOOK
Inviting people behind the scenes is a great way to make audiences feel like they are a part of the brand. Allowing people to feel closer to your brand is a powerful way to grow loyal following. Therefore, shooting Facebook Live videos that highlight things like small wins, company outings, your employees enjoying themselves, has great potential for creating a great company image. Thus, being viewed highly in the eyes of the public.
Facebook Live videos, in conclusion, are a great tool for businesses to engage with their target market or audiences. Aside from their in-the-moment nature and being cost effective, they also provide a great opportunity for companies to create hype and invite people into their business in a way that makes them feel more relaxed about interacting with them.
If you are having trouble growing your social media accounts by yourself due to time restraints or other factors, our Houston SEO or social media experts are always here to help you.
Luis Solis
Luis Solis was born in Guadalajara, Mexico and immigrated to the U.S in 2002. He has a passion for social media and is also a singer-songwriter.