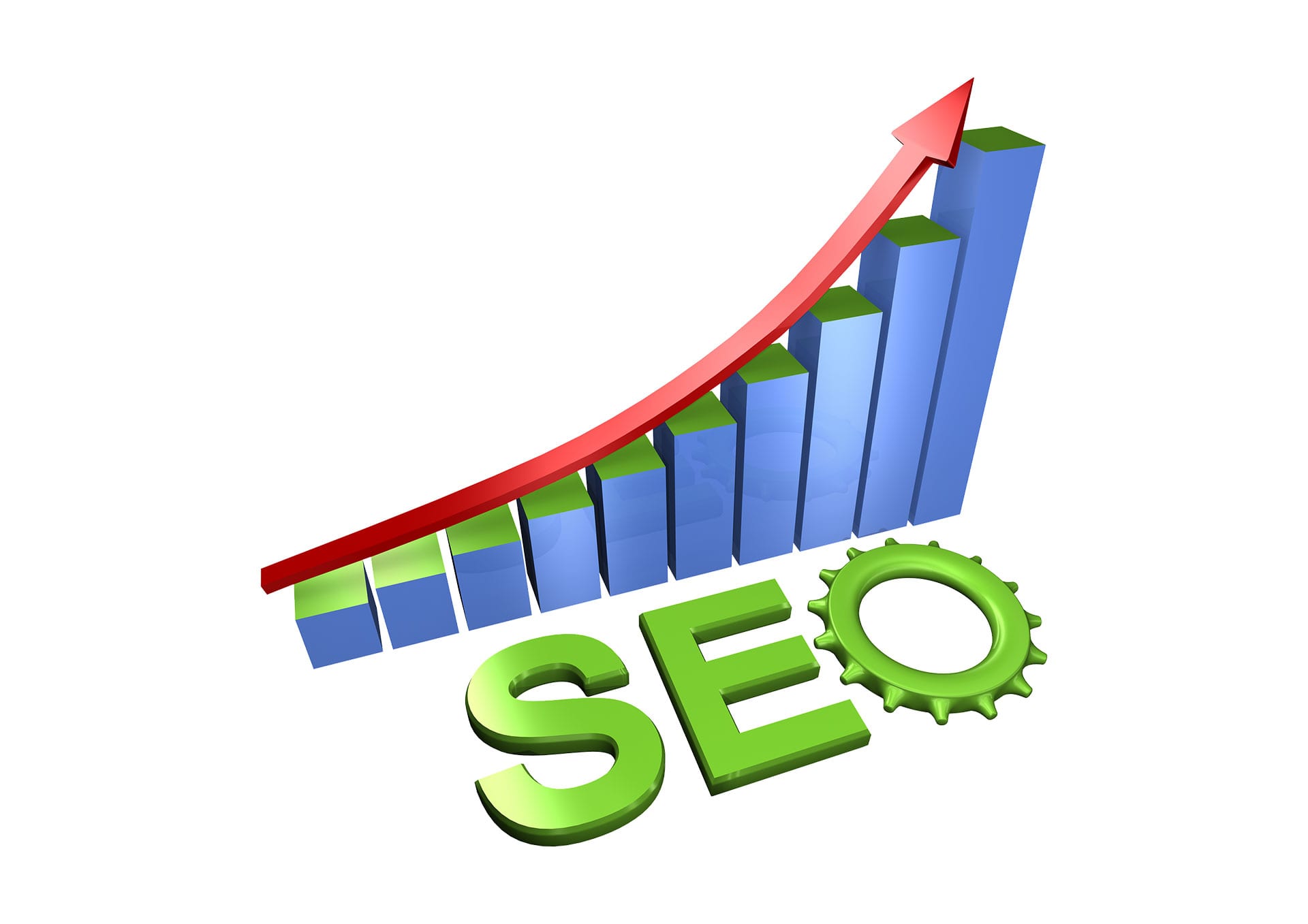 How to Rank No. 1 on Google
What if several dozen potential customers were sitting at home, or in their workplace, saying to no one in particular, "I would have bought it, but I couldn't find what I was looking for?"
Would this be of concern to you, since you are the entrepreneur or small business that just happens to have what they "were looking for?"
It should be an issue for you, because the days of getting everything you want or need in your hometown are gone. Statistics from the retail industry show that about 12% of all retail sales took place on line in 2016. Cut to 2019, and the numbers are likely to be a lot higher.
What does that mean for a small business? If you're not online, you're handing over business to your competition.
Billions of Dollars
And, this is just for the United States. In the UK, the percentage of retail sales online was well above 16% for the same year. Online retail sales are measured in billions, in each country. Expand to a worldview, and online sales are measured in trillions of dollars.
If you've just started selling your products or services online, you've established part of your mission statement. As an entrepreneur or small business owner, you've said, "I want to be part of this billion-dollar business." But it won't happen just because you have the best or brightest "thing" in your field.
One successful musician said, years ago, he didn't see real popularity until he understood that networking, business connections, and efficient marketing were the keys to success. Talent and good songs were just part of the recipe. It's the same for your business. As mentioned in the beginning, you have to be found.
Top of the List?
You can begin to understand this "rank" concept a bit better if you know you're competing against about 150 million active websites. Potential customers generally don't get past the first page when they "Google" something, which means about 149,999,975 sites are rarely viewed.
Put another way, approximately 25 sites are viewed, thus receiving the majority of niche activity – as a result of a general search using keywords or phrases.
The question to be asked at this point is, "Why is this number so small?"
A professional Houston SEO expert will tell you, "Search engines use algorithms, mathematical instructions telling computers how to complete a task." Of course, you don't have to be a math wizard or an accomplished programmer to benefit from this process. What you must do, however, is understand that the algorithm searches for pages containing keywords – including how many times a keyword shows up on a page.
How to rank no 1? Let's dig in and find out top 3 days to rank in the first page of Google.
Placement of Keywords and Links
Google is the "big dog" in this kennel. It's been a fact for more than a decade. They set the rules. You must focus on careful selection of keywords and even remain more vigilant with the use of them. In addition, it's a good idea to use your keyword in the page title. Try to put your main keywords in headings as well as once in first hundred word of article.
You should also be aware of the importance of appropriate links.
Pages with quality content are linked to more than pages with content of lesser quality. Tip: It doesn't help to build several web sites containing gibberish, then linking them to your target page. In fact, Google takes this into account.
Truth to be told Google recently started penalizing sites for unnatural link building, which has generally been attributed to link building with private blog network links. Make sure your content is valuable and relevant, provides real information your target market is interested in, and is represented by realistic keywords. If your content provides value to the readers it has higher chances of getting shared across authority sites in your niche, generating natural links that hold a lot of value in SEO.
Target Market/Niche
Whether you use the guidelines established by industry veterans like Dan Kennedy, or survey the current online-sales landscape and find your niche, the idea is the same. Don't make the mistake of believing "everyone" is your customer. Kennedy strongly urges you to know your target market. Gurus in the 21st century continue that thought pattern by advising you to find a profitable niche.
Don't try to compete with the massive corporations. Make yourself the big fish in an area more narrowly defined.
For example, one craftsman in the Midwest struggled for years before finding his narrow level of expertise between huge construction companies and the do-it-yourself property owners. Now, he limits his work to one-room or two-room drywall services, and barely keeps up with demand.
Social Marketing and Video Marketing
Keeping constant touch with your target prospect is no longer a luxury; it's a necessity. That's why it's important to keep in regular contact with your perfect prospects through social media channels. The purpose is to keep your target market to remember your brand and business, even when they are not in urgent need of your services. Engagement and constant interaction is the key to SEO. Along with that, video marketing is a found to be one of the best ways to attract new traffic into your website. Marketers these days are also targeting podcast marketing as a way to get their target customers hooked.
Summing It Up
While you may never find the magic bean that makes you the most successful in your field, you can improve your chances (and your sales) by following the above mentioned steps.
Think specific products, specific services, craft your content keeping your readers in mind and choose your keywords carefully. That's one of the ways to make it to the first page of Google search results.